Bring value into your business through custom software.
We
help

digitize

digitize

digitize

your

vision

We are a software design and engineering partner that helps you build successful tech products.
This is our
work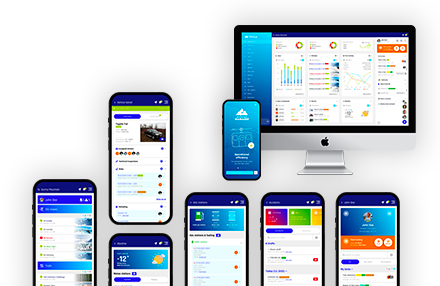 Design, development and operations
MOUNTAIN MANAGER
App for ski slopes, MTB trails & equipment management for every mountain resort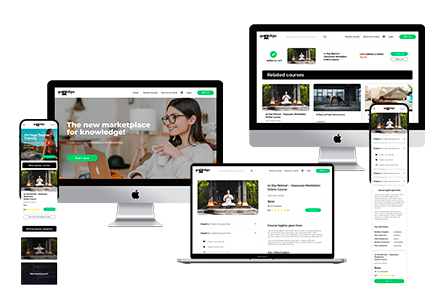 Development and operations
GOVIDIGO
Marketplace for knowledge connecting creators and students.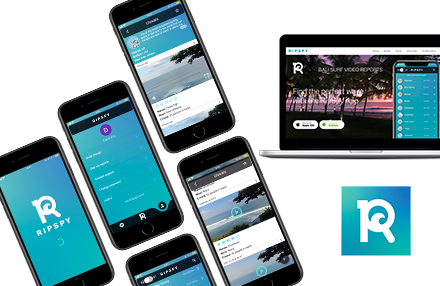 Design, development and operations
RIPSPY
A mobile app for watching and sharing video surf reports in a social-like feed.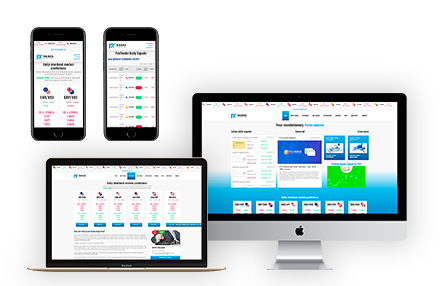 Design, development and operations
FX TRADING REVOLUTION
A large forex blog website with custom CSM & administration focused primarily on web optimization, speed and SEO.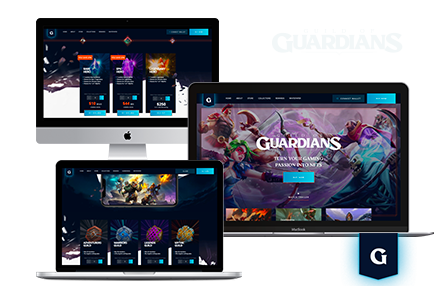 Web development
GUILD OF GUARDIANS
A graphically complex website for a NFT based game.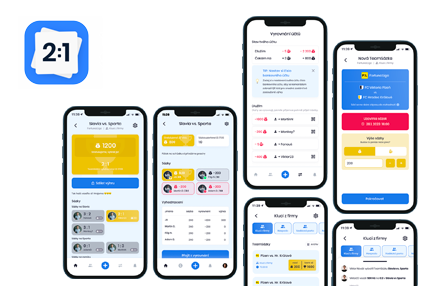 Development
TEAM SÁZKY
A mobile app for betting on sports events.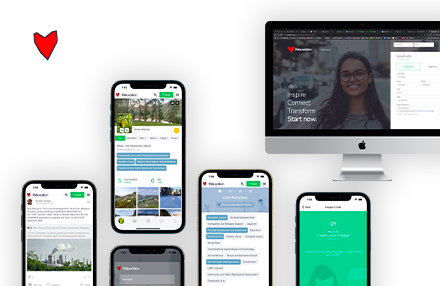 Design and development
RELUVOTION
A mobile app for collaboration and sharing of prosocial projects.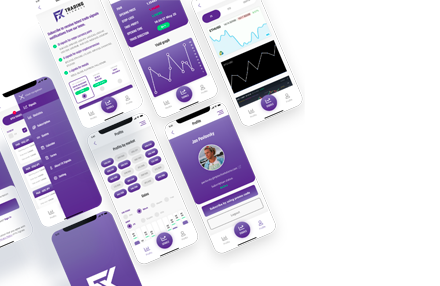 Design and development
FX TRADING SIGNALS
A mobile app for sharing and following FX trading signals.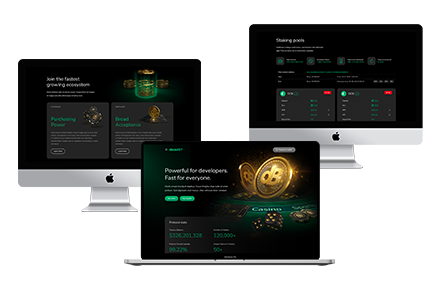 Development
DECEBET
A platform for blockchain based staking and vesting.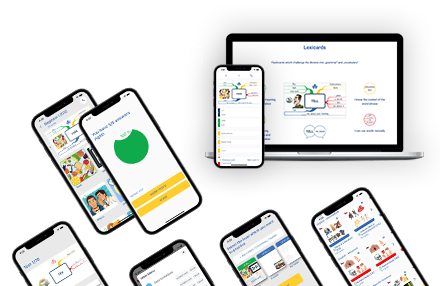 Development
LEXIMAPPING
A mobile and web app & platform for foreign language studying based on Leximapping method.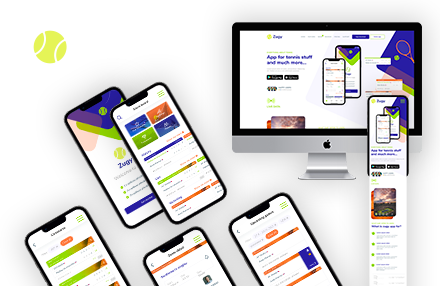 Design and development
ZUGY
A mobile app for everything around tennis.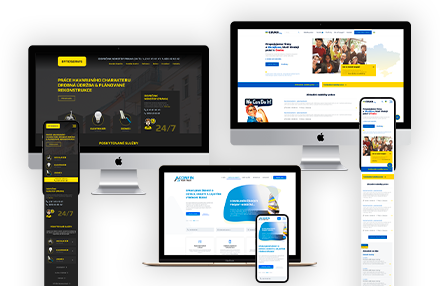 Design and development
STATIC WEB SITES
Various presentational and functional web pages.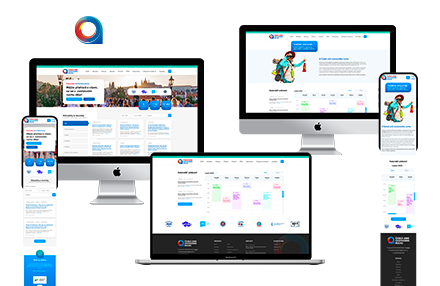 Design and development
ČUCR
Blogging platform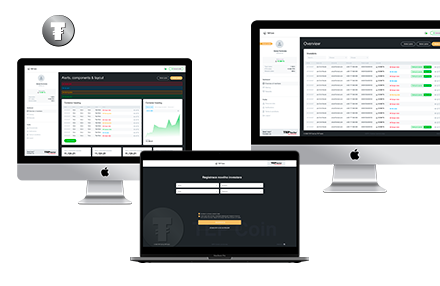 Design and development
TEPCoin
An ERC20 token and staking platform.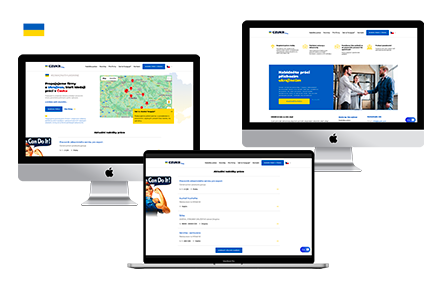 Design and development
CzUkr
Job search platform for Ukrainians refugees in Czechia.
LET'S BUILD SOMETHING GAME CHANGING TOGETHER…
How

we work

RipTech ensures a flexible approach to Client's requirements for the processes of development and testing, therefore, the classic models of project management can be optimized for the needs of the Client's business.
1.
Consultation
We process the incoming request and gather all information about your project/business goals, time-line and budget expectations. The one and only way to precisely digitalise your vision is to understand it from every angle.
2.
Design
We design beautiful, easy-to-use mobile and web products that meet your business and users needs. Your product will have its unique branding with memorable design elements and pixel-perfect images.
3.
Development
We put continuous business analysis in the foundation of project development to simplify the process of making changes and looking for the best solutions, based on what we have and how it works. We write clean and forward-thinking code, while keeping in mind the product's needs for scalability and quick request processing.
4.
Testing
Our team performs a set of activities to ensure the system fully meets all project requirements. We carefully test every build to make sure that even an intermediary result is a workable product.
5.
Support and Maintenance
The software is a product that always demands improvements. The release is just a starting point for a new stage in the development. At this stage, we adapt our pace and form of the cooperation to offer our clients product post-release support for further improvements.